Gambling Addiction Lived Experiences
Back to Self Help
Everyone's gambling addiction experience is unique because everyone is different. Yet, listening to other people's journeys can give you the confidence to change your own situation.
On this page, you will find films from people who want to help you take the next step towards your own recovery. Watch their stories below.
14 months gamble free, reconnected with his family and continues to serve his community
Watch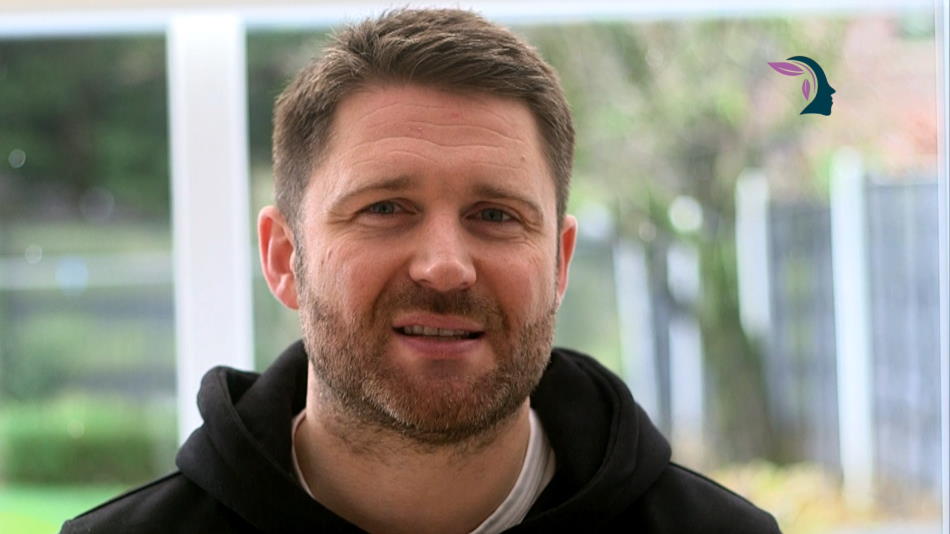 Young adult gambling can be disastrous when things get out of hand. This is Mark's story of its effects and his recovery journey
Watch
Gambling addiction: your next step
If any of the experiences shared on this page, or elsewhere, leave you feeling ready to take the next step in your recovery, we can help.
Our free online service helps people overcome gambling disorders. We offer access to a team of caring, professional gambling addiction recovery therapists. Our clinicians have extensive experience with gambling addiction. They help people to manage behaviours and move on with their lives.
We've built the AnonyMind service to be completely confidential and flexible. You can book a time and a day to fit around your own daily life. To register for free online therapy with one of our professionally qualified clinicians, click here.
If you have any questions about our services and how our online therapy works, check our frequently asked questions. Or you can call us confidentially on 0333 939 8321, or email us at hello@anonymind.com.