About Us
AnonyMind are a team of psychologists and founders that are extremely passionate about delivering the very best in mental health treatment. Delivering an easy-to-use platform for both therapists and patients to get the very best in mental health treatment.
Our purpose is to make a real and lasting difference for everyone we support.
We are dedicated to helping people to improve their health and wellbeing, and we understand that for people to achieve high quality clinical outcomes, they need individually tailored programmes, suiting their specific needs.
Our Team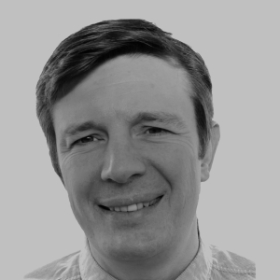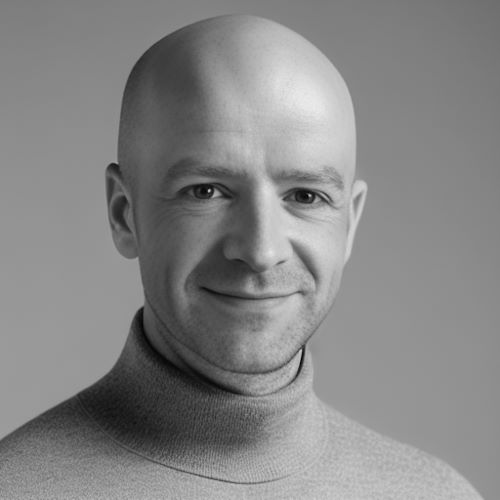 Ryan Durkin
Co-Founder and CTO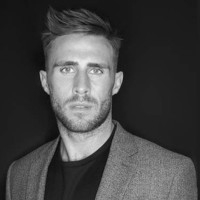 Christopher Metcalf
Co-Founder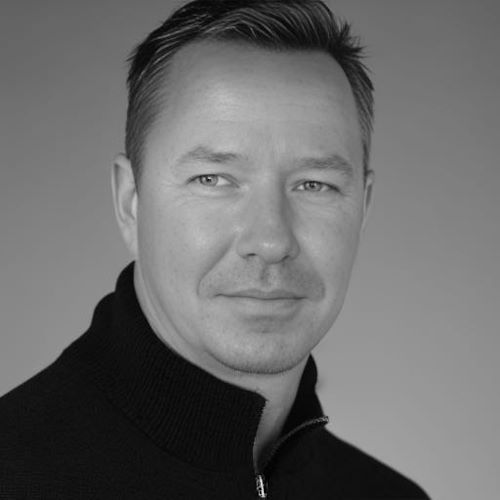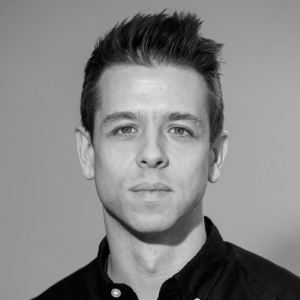 Dr Jamie Barsky
Clinician Lead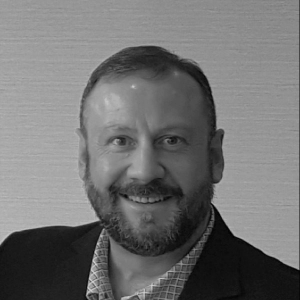 Sean Gartland
Residential Clinic Manager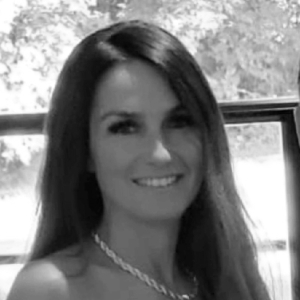 Marsha Barsky
Operations & Recruitment Manager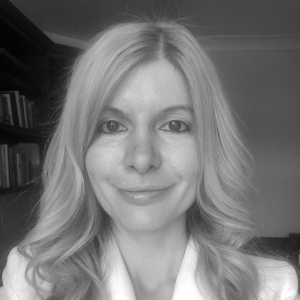 Meghan Graham
Clinical Psychologist
Dr Brendan J Dunlop
Clinical Psychologist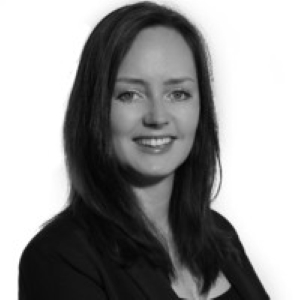 Mrs Maaike Beech
Psychotherapist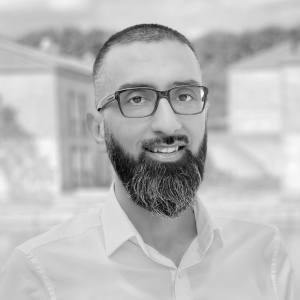 Yassir Mukhtar
CBT Therapist
What our clients say
Read the testimonials from people that have been through our treatment
"
I have been able to stay gamble free, coming on 14 months now, which is just quite incredibly given how many years previous the habit had been a part of my life
"
Thank you so much for all your help. I had looked around about getting help for months but was too embarrassed. I wish I hadn't been as I felt completely at ease doing the programme and wish I'd shouted for help so much sooner. Can't recommend this programme enough for anyone struggling!
"
I found the course useful, the prevention techniques are useful and I have already started to put some things in place. I'm now 13 months gamble free!
"
I'm doing fantastic and I've not had a bet since 15th November 2019. I'm now 14 months clean
Award Winning Platform
AnonyMind scooped the 'Tech for Good' award at the 2021 Prolific North Champions Awards. The scalable and confidential platform continues to remove traditional barriers to people accessing life-changing/life-saving support. Its free-to-use online platform encompasses a self-help library, online self-assessment for gambling addiction, and access to expert therapist treatment when people feel ready.