Gambling addiction treatment: Geraldine explains more
Back to Self Help
Getting gambling addiction treatment may seem like a scary step. So here, Geraldine Osowska, one of our team of AnonyMind psychotherapists, shares more.
Geraldine is an accredited Cognitive Behavioural Psychotherapist who works with children and adults. In her first clip, she shares the benefits of AnonyMind's confidential, online treatment service.
And in the second short film, she explains 'radical acceptance' - what it is, and how it is a perfect skill to help you in gambling addiction treatment and your recovery.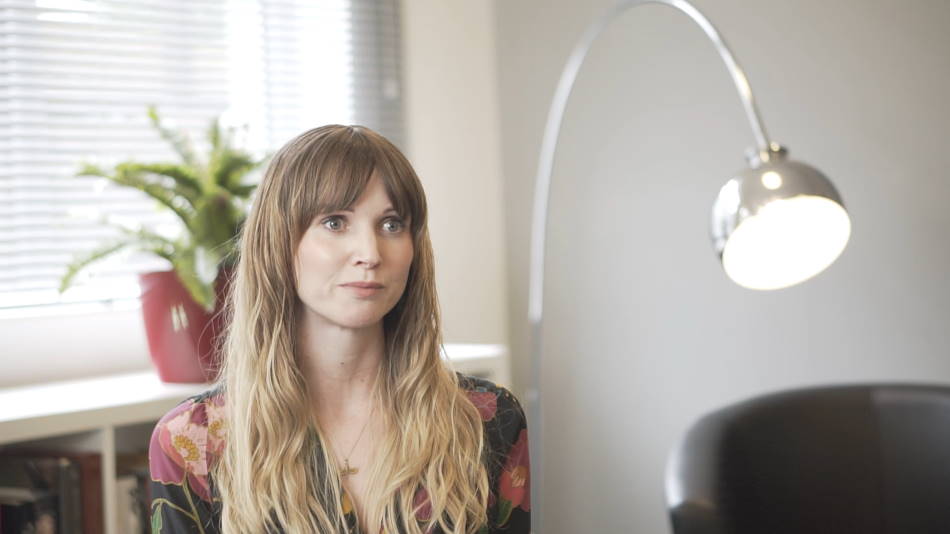 Meet Geraldine, one of AnonyMind's Psychotherapists talking about the benefits of the AnonyMind platform
Watch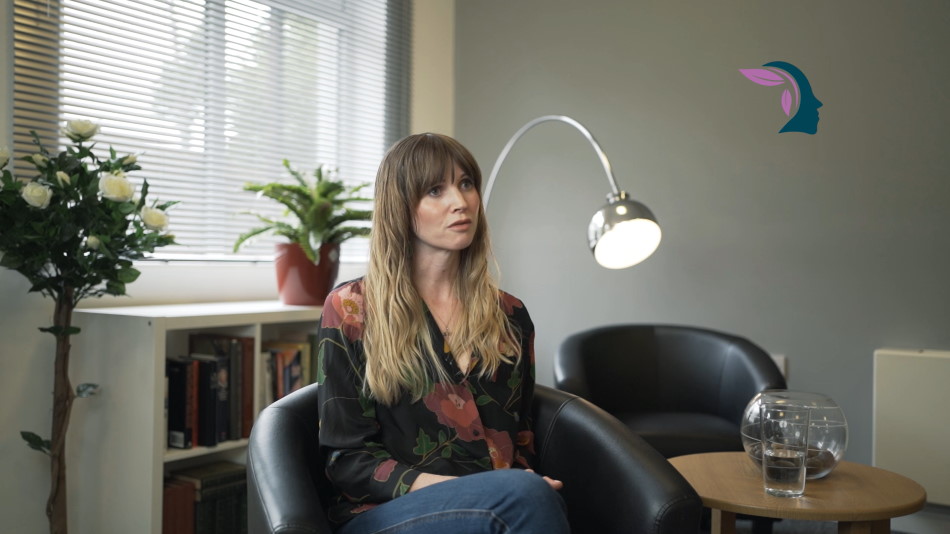 AnonyMind Psychotherapists Geraldine Osowska using Radical Acceptance as a skill to help with recovery from Gambling Addiction
Watch
Gambling addiction treatment: when stopping isn't enough
While some people can walk away from gambling if it becomes a problem, others simply can't. Putting self-exclusion in place, using tools such as GAMSTOP, can be helpful. But they don't address the causes of your urge to gamble, or the destructive behaviours that come with it.
Our self-help section can help to guide you further through recovery, with tools to support change. But if you are still struggling, then please register with us.
Our free-to-use online therapy service means you can book one-to-one sessions. As your appointment(s) is online, you can take part from the comfort of your own home; there's no need to travel to a clinic. Plus, you can choose a time and day to suit your needs.
If you're still wondering whether therapy is for you, our Lead Clinician, Dr Jamie Barsky, has written the guide just for you - Problem gambling treatment: 6 ways therapy can help you.