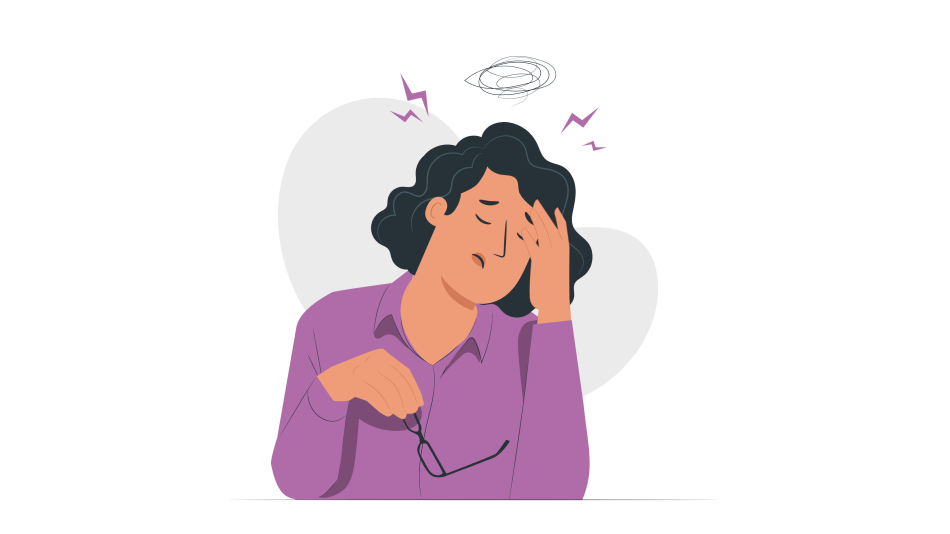 Almost all people we treat for gambling addiction suffer from stress. For half of those, stress and mental health struggles drive their gambling behaviour. In this blog, we look at gambling and stress, and what you can do to break the link.
Read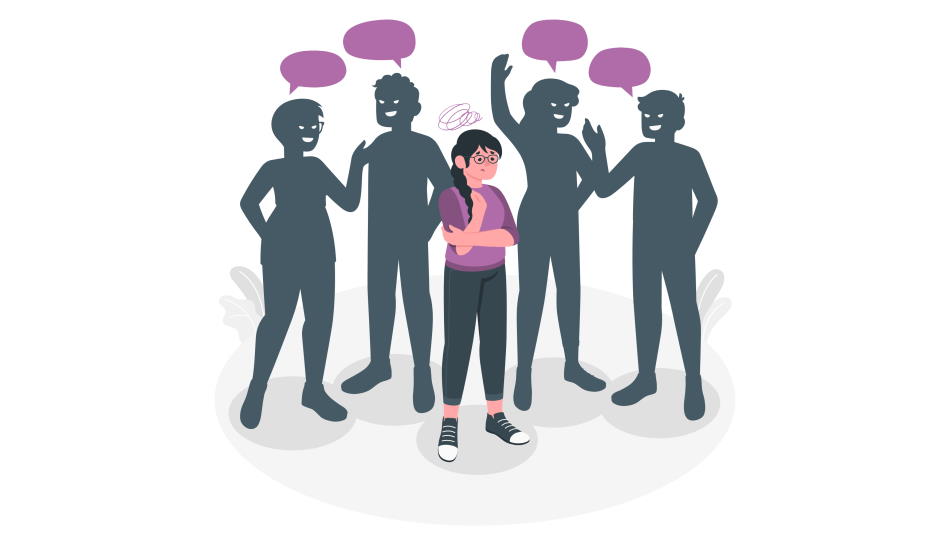 Social anxiety is defined as a "marked fear or anxiety about one or more social situations in which someone might be exposed to possible scrutiny from others"
Read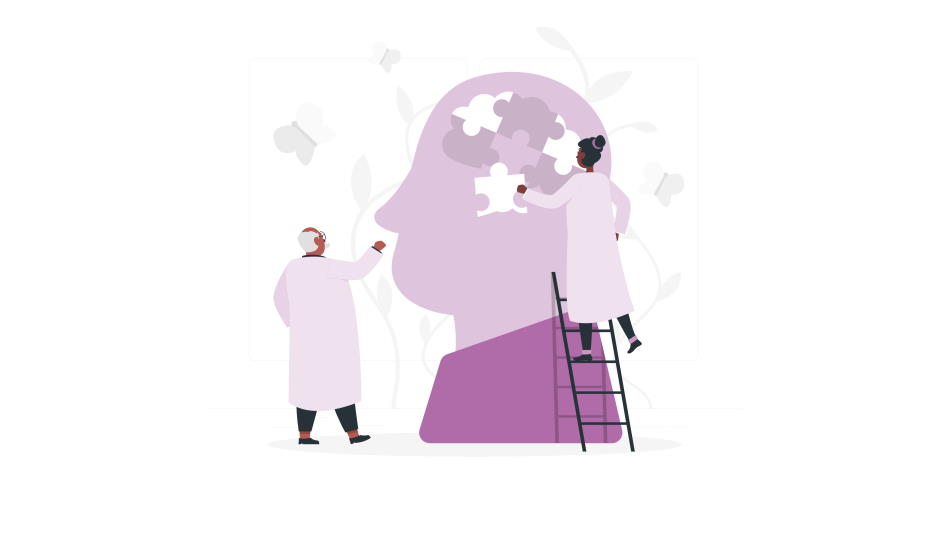 EMDR stands for Eye Movement Desensitisation and Reprocessing. It is a psychotherapy used to help people recover from distressing and traumatic events and the problems they cause.
Read
Post-Traumatic Stress Disorder or PTSD is a term used to describe experiences that can occur after a traumatic event.
Read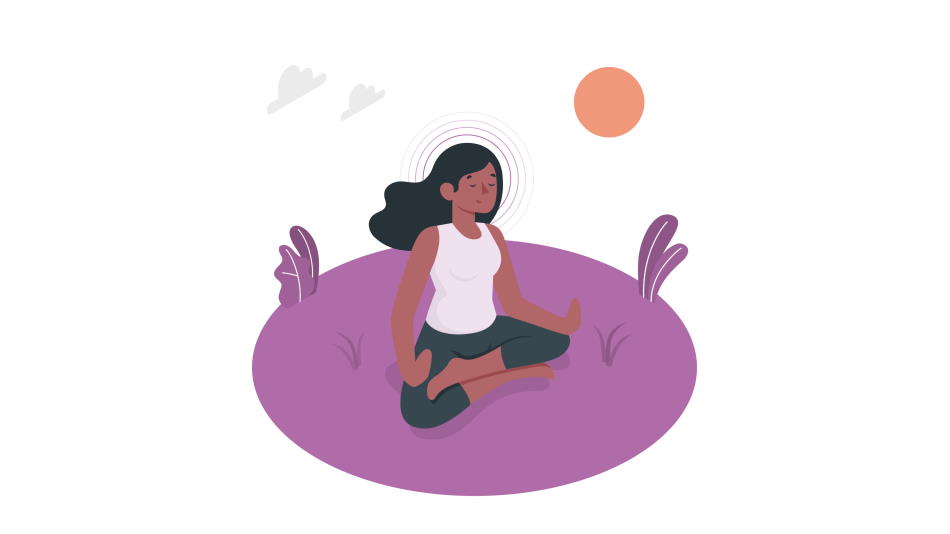 ACT is a mindfulness-based therapy which helps us to change our relationship with, and therefore be less negatively impacted by, things that are out of our control.
Read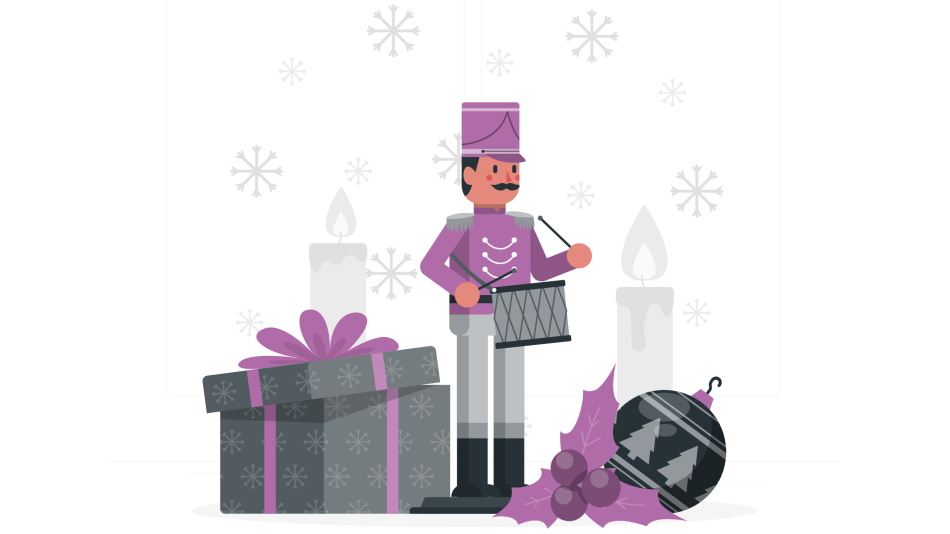 We are constantly bombarded on TV, online, through social media and when out at the shops that the festive season is supposed to be joyous: a time for connection, family and friends, and relaxing. However, for many people, this time of the year is particularly difficult, for a number of reasons.
Read